Our Process
A proven process for success.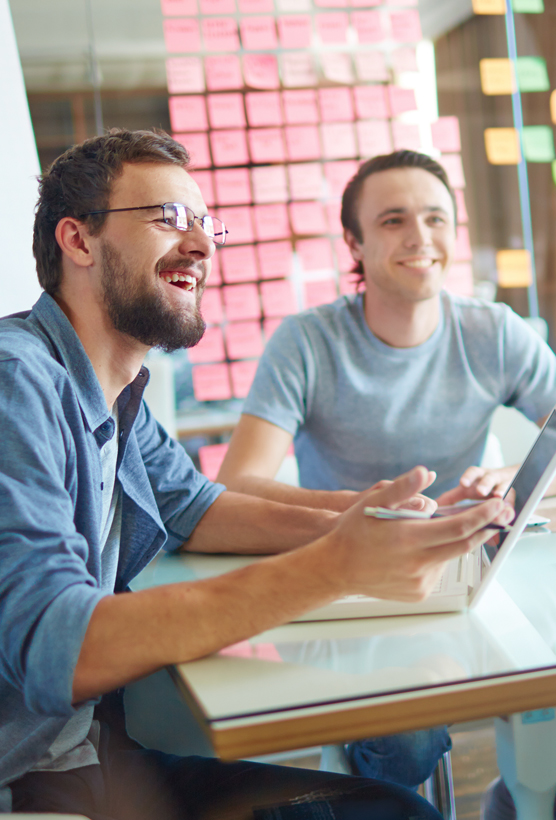 Our Process Begins with Our Holistic Approach
At SyncWave, we take a holistic approach to our work, meaning we don't just look at the area you hired us for, we fully consider the effects our work could have on the rest of your business. If we foresee any issues, we will fully educate you on them and provide potential solutions for a way forward. 
Any conversation around our process, has to begin with the way we approach our work. In the IT world, many companies tend to take an isolated approach to their work. You hire them to install a surveillance system, so they install the surveillance system — that is it. The problem with this type of approach is that often times making adjustments to one area of your technology infrastructure, can impact other areas. They install your surveillance system as you requested, but they never give any thought to whether or not your wireless network can actually support the system. And because they weren't thorough, you end up having to hire a new company for network consulting, spending time and money that never should have been needed.

Our Five Steps for Ensuring Success
Interested in working with SyncWave?
You can reach out to us by filling out the form on this page.