Exceptional Installation at an Affordable Price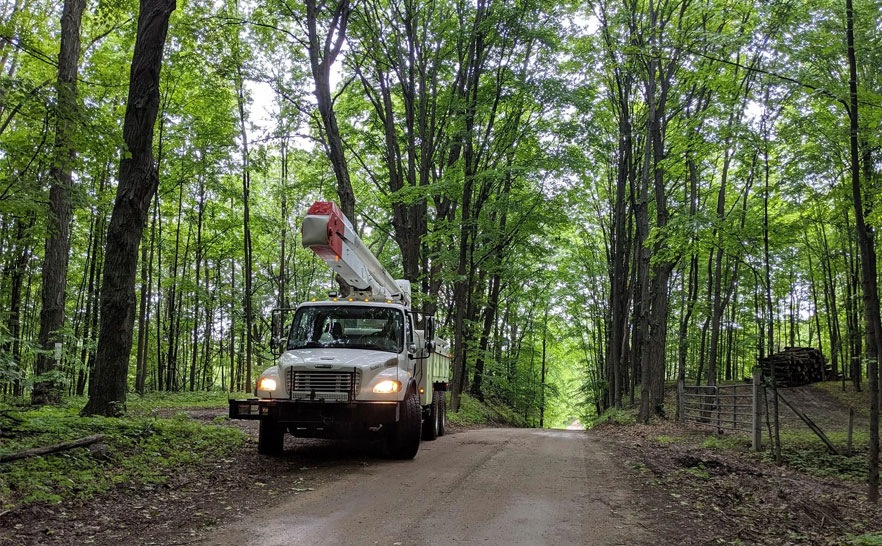 Free Site Surveys
We do free site surveys within our coverage area to determine if we can get a good wireless connection at your location. To get installed, we also need a reliable mounting option that allows our wireless equipment to maintain an excellent wireless connection. Finally, we cannot exceed 400 ft. in total cable length without special equipment. By signing up for a free site survey, we will be able to tell you if we can provide you service, and give you an accurate estimate on installation costs.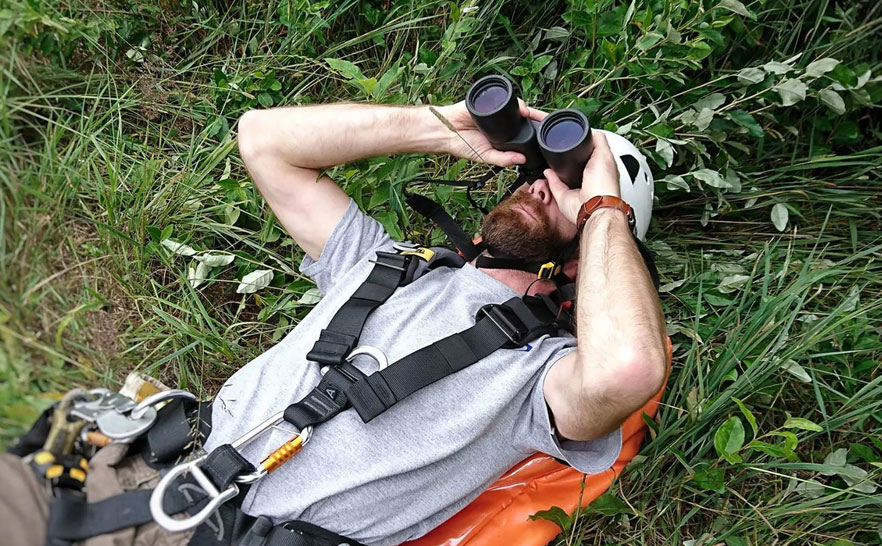 Pricing
Our installation costs vary based on the complexity of the installation. Each job is unique and our technicians are experienced in a wide variety of installation techniques. To get an accurate estimate, please contact us for a free site survey.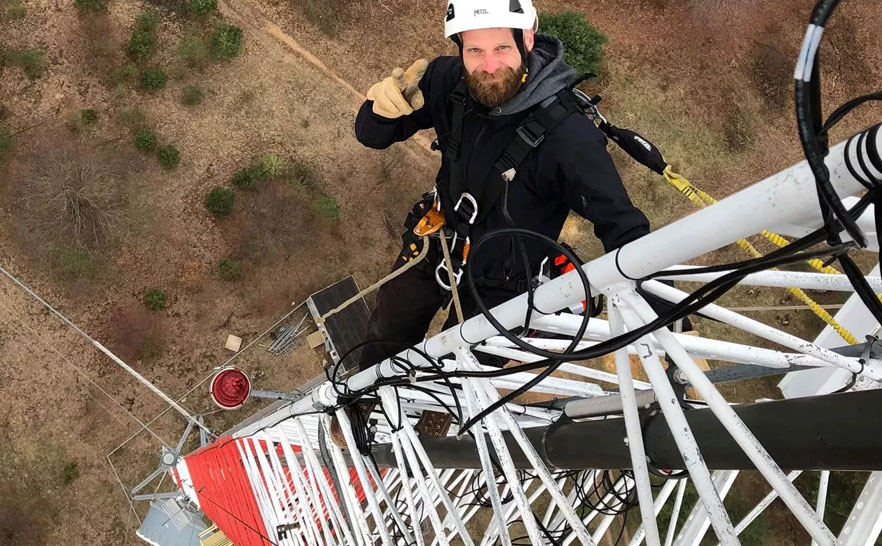 Connections Requiring Height
In some cases, additional height is needed to get an Internet connection. SyncWave can also assist customers who need to construct a tower or erect a utility pole. SyncWave is experienced in tower construction and our team is fully equipped to set utility poles. Please contact us for estimates.
Additional Installation Fees
Installation Fee
$135.00
This includes a standard wireless radio, a standard mounting option, up to 75 ft. of outdoor-rated cable, and cable trenching, if needed
Additional Cable
$0.50/foot
Outdoor-rated cable in excess of 75 ft. is $0.50/foot. Trenching is included if needed.
Aerial Work
$65.00
This fee is charged if our technicians need to use an aerial work platform or tower climbing equipment to perform your installation.
Single Band Wireless Router
$65.00+tax
Single Band Wireless Router $40.00+tax This type of base model router is carried on our trucks and available for purchase. You may also provide your own router.
Dual-Band Wireless Router
$110.00+tax
This dual-band router is carried on our trucks and available for purchase. You may also provide your own router.
Special Equipment Charges
$30.00+tax
In rare cases, special types of radios or mounting options may be needed. Our technicians will advise you if anything special is needed for your installation.
Ask a Question
If you have a question about our services, please don't hesitate to get in touch with us by filling out the form.