Home Services
No contracts, no hidden fees, and unlimited data.

Better Service for Your Home and Family
At SyncWave, we provide home phone, internet, and support services and plans that are built for your specific needs. With rates and speeds as advertised, you'll always know exactly what you're getting — and we'll always recommend exactly what you need.
"This place has the best customer service I've ever dealt with. Thank you SyncWave for treating your long-time customers just as good as your new customers, unlike other businesses."
– John Areklet via Facebook Reviews
Why SyncWave?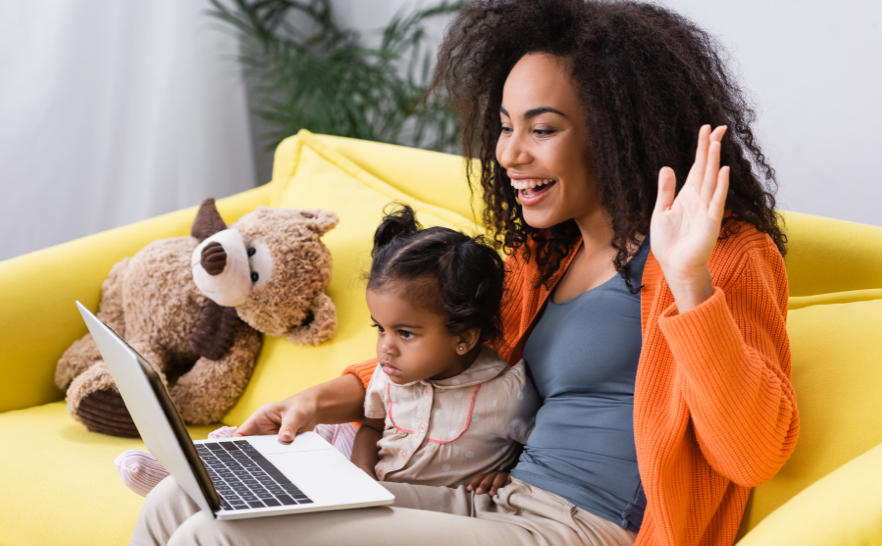 No Hidden Fees, No Rate Increases
When it comes to our internet, phone, and support services and plans, we like to lay everything out on the table. Which means you'll never have to deal with things like hidden fees, rate raises, and data caps.
See Other Differentiators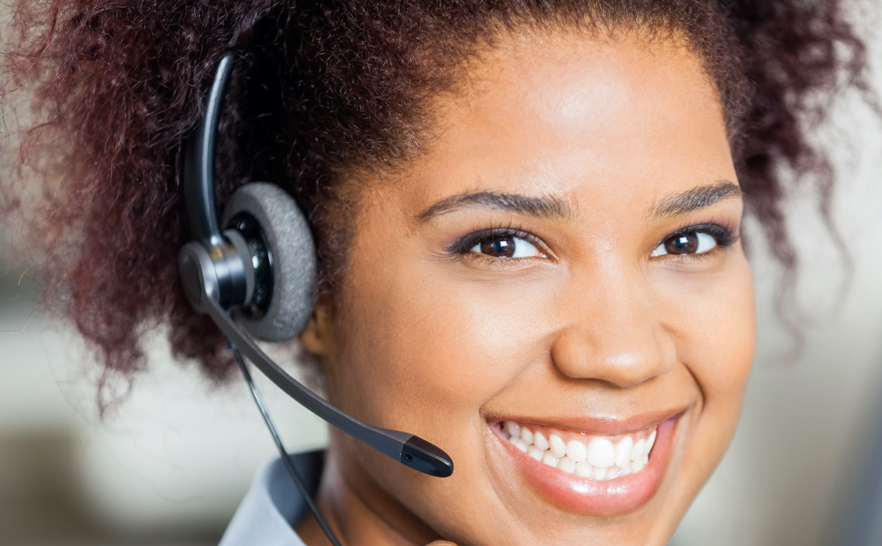 Honest Service Recommendations
When you work with us, we can promise you that we will take an honest look at the problems you are experiencing and recommend the best solution possible. You may think you need a new internet service provider, when really you just need a new router.
View Our Process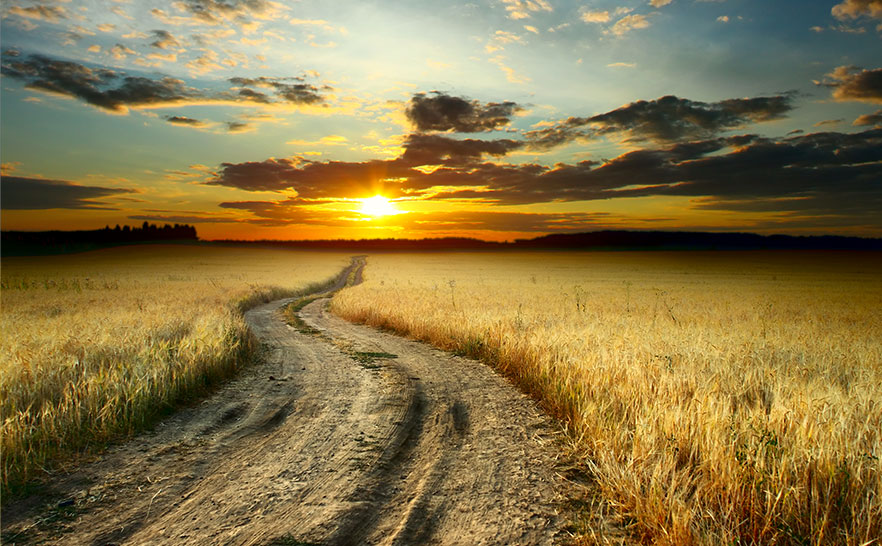 We Serve Rural Communities
Many of our home internet and VoIP customers live in rural areas and cannot receive service from other providers. We can't promise you that we serve your area, but we can promise we will try to make it work. We can install towers to overcome interference from tall trees or other elements of the physical landscape and we will run cables as far as we can to get your home a connection.
Home Service Resources

Support Hotline
Get the support you need right now, by heading over to our support hotline.
Get Support

Internet Speed Test
Test your internet speed to see just how well your internet is performing.
Test Your Speed
Ask a Question
If you have a question about our services, please don't hesitate to get in touch with us by filling out the form.