Home IT Support Services
Simple solutions to everyday issues.

Make IT Easy Again
We understand how frustrating technology can be sometimes. Things don't always work the way they should. Problems aren't always as clear cut as they seem. And simple solutions that should work, aren't always effective. We're here to help make handling these issues easy. We offer a number of support services to quickly solve any technology issues you're experiencing so you don't have to spend hours troubleshooting any random issues.
Our Tech Support Services

Fixing Everyday Problems
Whether your computer is running slowly, your email isn't working, or you're experiencing some other issue, we are here to help you get to the bottom of your technology problems.

Spyware/Malware/Virus Removal
If your computer is plagued with annoying pop-ups, if you're experiencing slow computer performance, or if you are continuously receiving spammy emails, you may have a computer virus. But don't worry, we can help. Our cyber security team is trained to deal with any virus, no matter how severe. We'll help you identify the problem and implement a solution to have your computer running like new again.

Data Recovery
Every day, people permanently lose family pictures, important financial information, and other data, due to viruses, hardware failures, or even failed attempts to fix computers. If you're experiencing any of these issues, please don't hesitate to get in touch with us. Our IT professionals specialize in data recovery and have real experience recovering data from hundreds of computers.

Upgrades and Hardware Repairs
If your computer needs a hardware upgrade, or if a repair is needed—such as a broken laptop screen — SyncWave is here to help. Our technicians have built and repaired countless computers. We will work hard to find you the best parts and we have the skills needed to do the job right. If you feel your computer needs a performance upgrade, or if you need a computer repaired, let SyncWave be your first choice.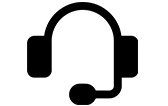 In-Home Support
If you are experiencing a unique problem or are not sure of what your problem even is, our in-home services may be right for you. We'll send one of our technicians to your home where you can explain the challenges you're experiencing, ask questions, and have the problem addressed immediately and directly.

And More
SyncWave's technicians can help you with most all consumer-level technology problems. Don't let technology frustrate you, call SyncWave!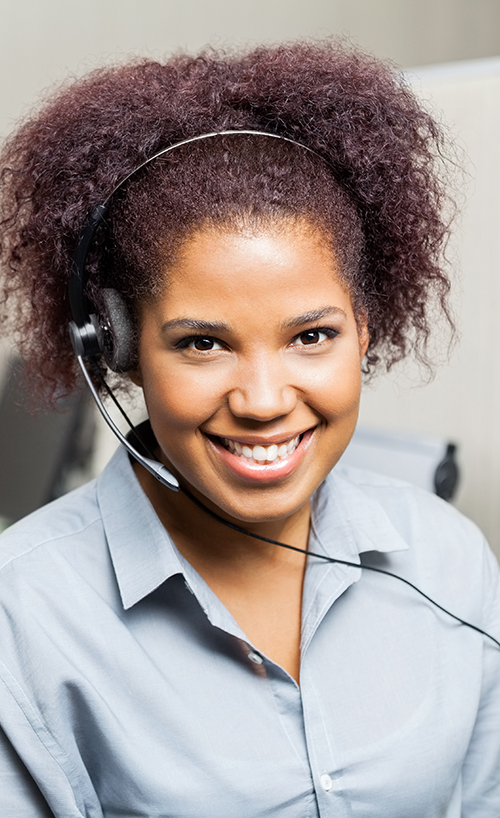 Support Hours
Our support technicians are available to troubleshoot your local Internet or Voice service issue and other computer-related issues during our normal office hours; however, they are monitoring the SyncWave network 24-hours a day for any major outages.

Technician Office Hours:
Monday 8:00 AM – 5:00 PM
Tuesday 8:00 AM – 5:00 PM
Wednesday 8:00 AM – 5:00 PM
Thursday 8:00 AM – 5:00 PM
Friday 8:00 AM – 5:00 PM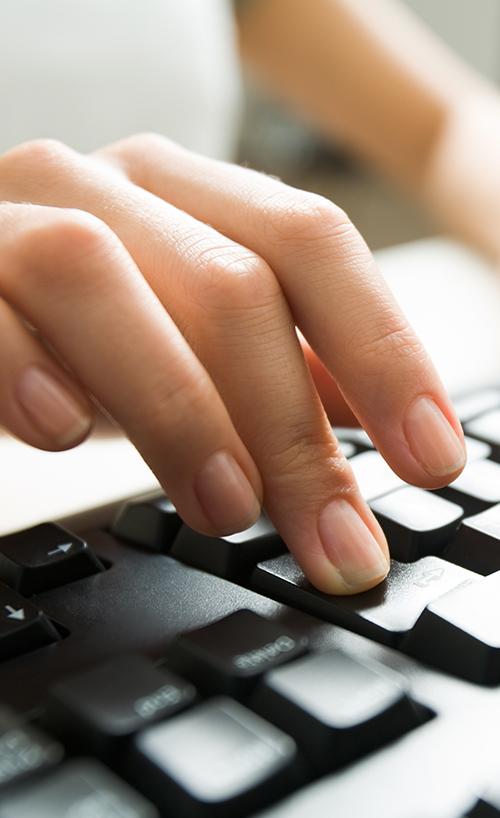 Remote Support
Please give us a call at (231) 845-1065 option 2 to speak to a technician to start a remote session. Depending on your computer or service issue an hourly rate may apply.
Start Remote Support Session
Ask a Question
If you have a question about our services, please don't hesitate to get in touch with us by filling out the form.