What Makes
SyncWave Different?
Transparent, hassle-free IT services.
Honest IT Services
Nearly everyone has had a bad experience with one of the big internet or telephone companies — from awful service or support, speeds that are less than what's advertised, or perhaps the random fee that appeared on a bill. These situations can be incredibly frustrating to deal with especially when you don't understand the problem or what you are being charged for. At SyncWave, we want to make IT easy again. We want to cut through all of the salesy language and misleading advertising and provide you with simple solutions that make sense for you. We want to be the phone, internet, and all around IT company you can trust. So, just how are we accomplishing this goal?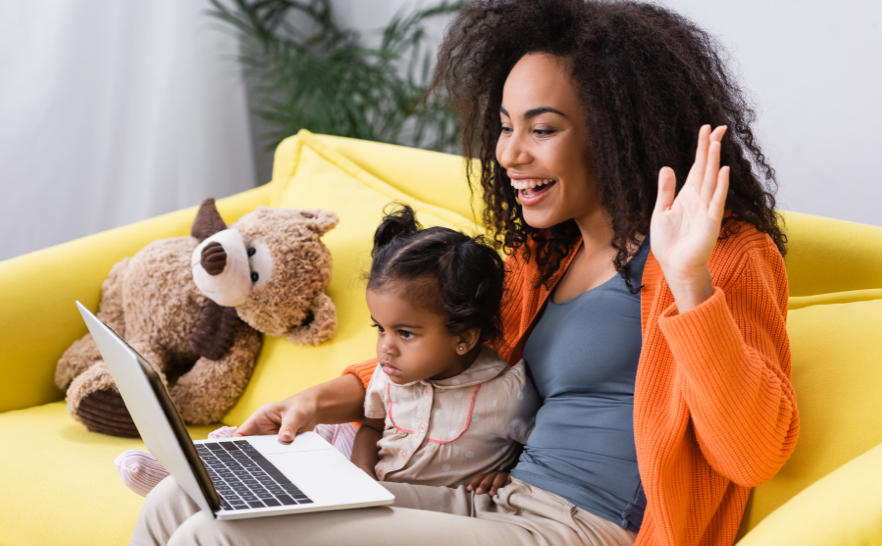 No Hidden Fees, No Rate Increases, No Data Caps.
We always do our best to inform our customers about any costs related to a service. You will never have your rate randomly increased. If anything changes with your plan/service rate we will give you plenty of notice. And you will never see your internet slow down when you hit a data threshold — when we say unlimited data, we mean it.
Request Service
No Contracts
To make your life as easy as possible, we don't employ the use of contracts for standard internet services. If you no longer need our services or can find a better deal from another provider, you can cancel at any time. No hassle, no fuss. This is our way of showing you that we are completely dedicated to providing great service.
Request Service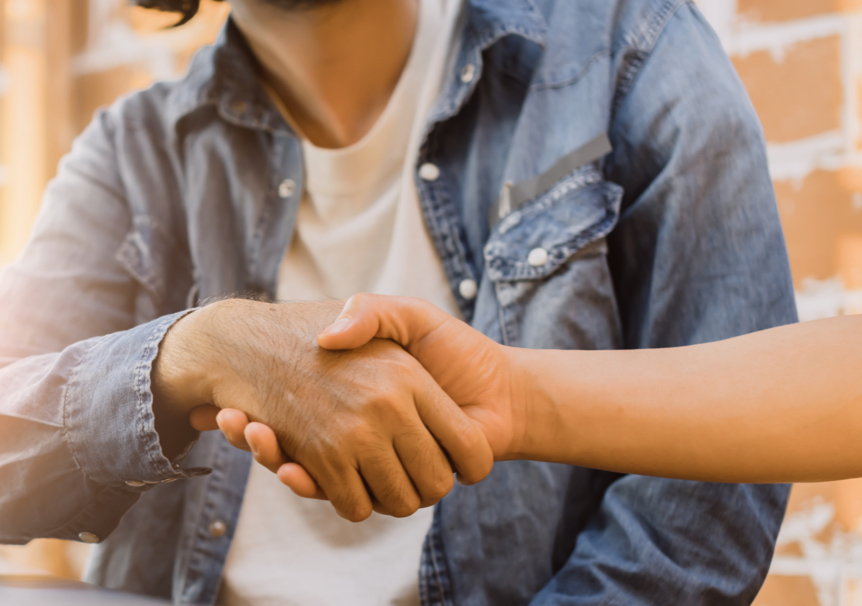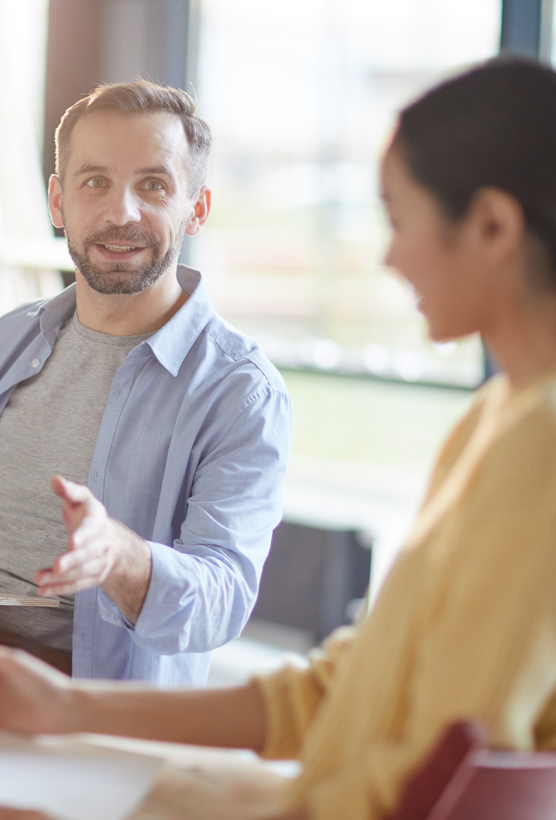 Holistic, Goal-Oriented Approach
Many IT companies provide service in a very transactional way. You request a certain service, they provide the service, and the job is done. This may not sound too bad at first, but there is actually a huge problem with this type of approach. When it comes to IT, everything is connected. So when a company comes in to add a few new phones to your phone system or add new access points to your wireless system, they need to do more than just install the phones or access points and leave. They need to ask important questions like: "Does this network have the bandwidth to support these additions."

When you work with SyncWave, we will take a look at your needs and your goals before we sign an agreement with you. All of our recommendations will be made with these things in mind. As we perform our services we will look at your home or business holistically to make sure everything is functioning and continues to function exactly as it should. If the services we are performing could cause problems in other areas of your home or business, we will always let you know and do our best to provide solid recommendations on an appropriate way forward.

You shouldn't have to hire a second IT company three weeks after the first IT company because someone didn't do the job properly. And with SyncWave, you won't have to.
Request Service
We Always Recommend the Right Plan for the Job
Our goal is to always recommend the "Just Right" service or plan — the service or plan that has everything you need and nothing you don't. We won't try to upsell you on things you don't need and we won't recommend a service that doesn't help you fully achieve your goals. You can count on us to always recommend what is right for you.
Request Service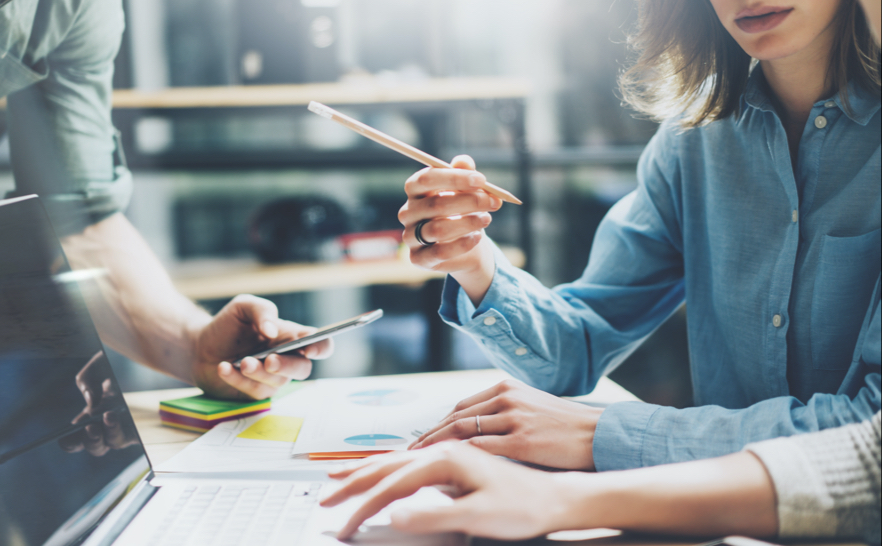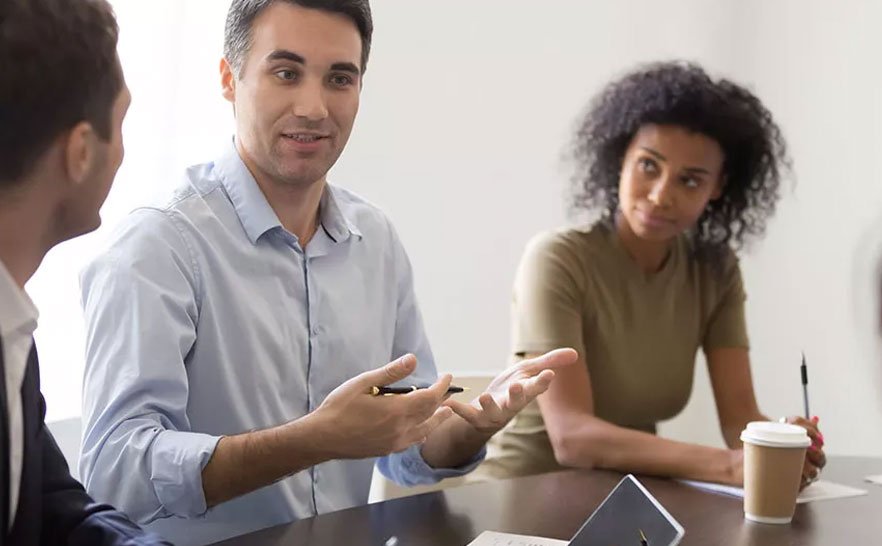 Education Wherever Needed
We will always do our best to educate you on the problems you are experiencing and the solutions we are recommending. If there is a skill or process related to our services that will help make your life easier, we'll be happy to walk you through it. For business services, we offer demonstrations and training for things like our VoIP phone system software.
Request Service