Wi-Fi Systems
Wi-Fi systems done right. Engineered. Monitored. Maintained.

A Great Wi-Fi System Begins with Planning
When it comes down to it, you are looking for a Wi-Fi system that consistently provides a great signal for your business, customers, tenants, or constituents. But the design and creation of that system can look drastically different depending on who you go to. Here at SyncWave, we do more than just install a series of access points for your company. We run a full analysis of your wireless environment, identify any issues, and come up with plans for overcoming them. In this way, we ensure your wireless environment is clean, clear, and isolated so you receive a consistent, high-quality, evenly distributed signal.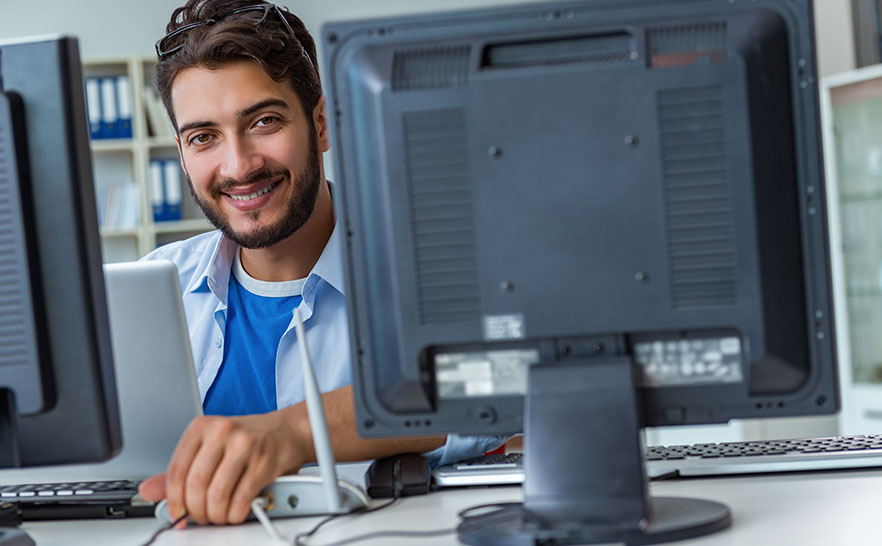 Who We Serve
We serve businesses of all shapes and sizes. From 10 devices to 1,000 devices; from a single factory floor to a sprawling RV park; from a typical office to harsh marine environments, we can help you create the ideal Wi-Fi system for you.
Retail Stores
Manufacturers
RV Park
Farms
Restaurants
Universities
Request Service
Why Choose SyncWave?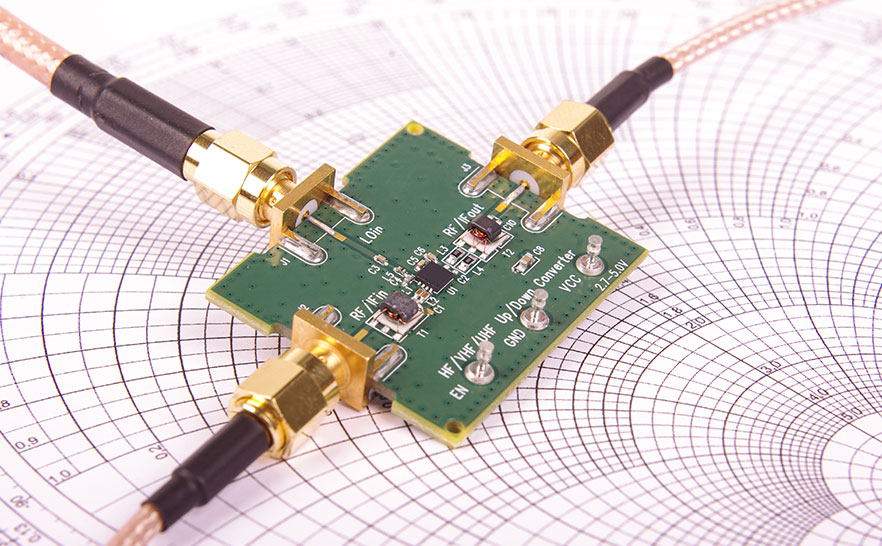 RF Propagation Study
RF testing is the way we check your wireless environment to ensure that your WiFi will not interfere or be interfered with by radio broadcasts, cellular devices, GPS, and other technologies that use radio frequencies. By running this test we can assess the cleanliness, so to speak, of your wireless environment, and build a system that will properly distribute your signal.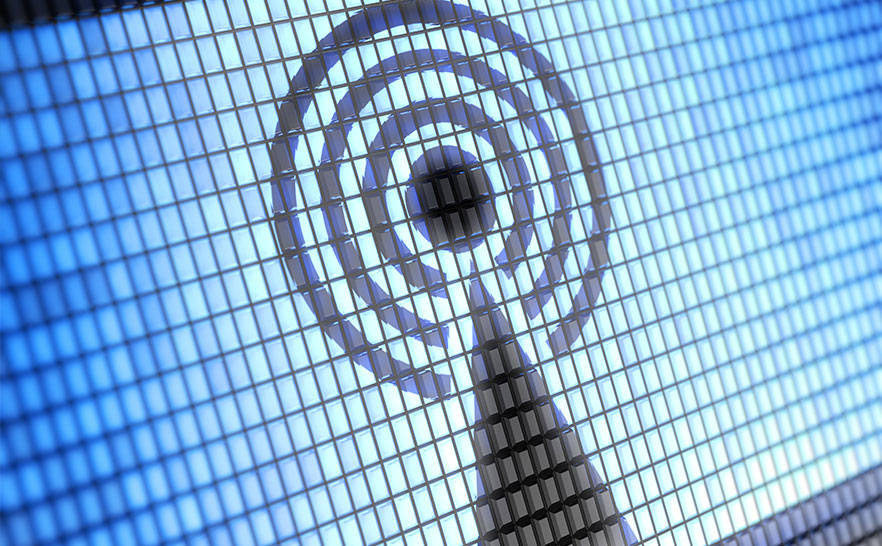 Latest Technology
We can't count the number of times a customer has told us they recently installed a new Wi-Fi system only for us to take a look and find the system is 5-10 years old. When you work with SyncWave, you can expect more. Wi-Fi System technology is constantly improving, but we prioritize staying up-to-date on the latest advancements. When you come to us, you'll receive the latest and greatest technology.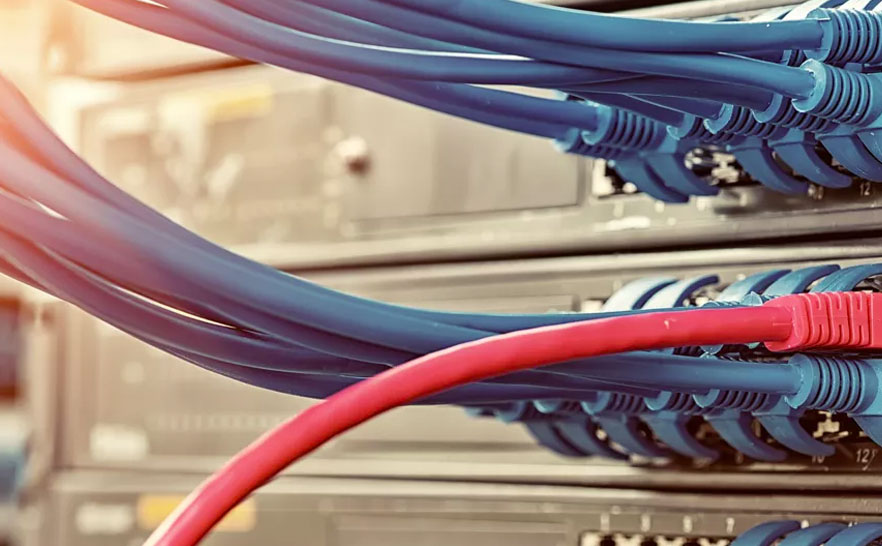 Internet Service Provider
In addition to Wi-Fi system design, we can provide internet for your business. You'll save time by working with one company instead of two, and there will never be any confusion as to who you should reach out to if you have a specific question or challenge.
---
Pricing Information
Pricing for Wi-Fi system design varies based on your specific needs. To receive a quote and get any questions you have answered, please visit our service request page.
---
Ask a Question
If you have a question about our services, please don't hesitate to get in touch with us by filling out the form.