SyncWave: Let IT
Empower You
Technology should be empowering, not infuriating. Get service from SyncWave and see just how much easier life can be with an excellent IT company.
Home Services
Get internet, phone, and support services that fit your home, family, and lifestyle perfectly. No contracts, no hidden fees, no data caps — just excellent service at an excellent price.
Business Services
Don't settle for technology that just "gets the job done." Partner with SyncWave and receive IT services that will help your business thrive.


"Great company to work with. They always do their best to make sure you have the best experience possible. Reasonably priced for the services they offer."

Derek Eaton via Google Reviews
All Business Communication in a Single Place
From Facebook chat to phone calls, manage all of your internal and external business communication in one place with our VoIP phone system software.
Learn More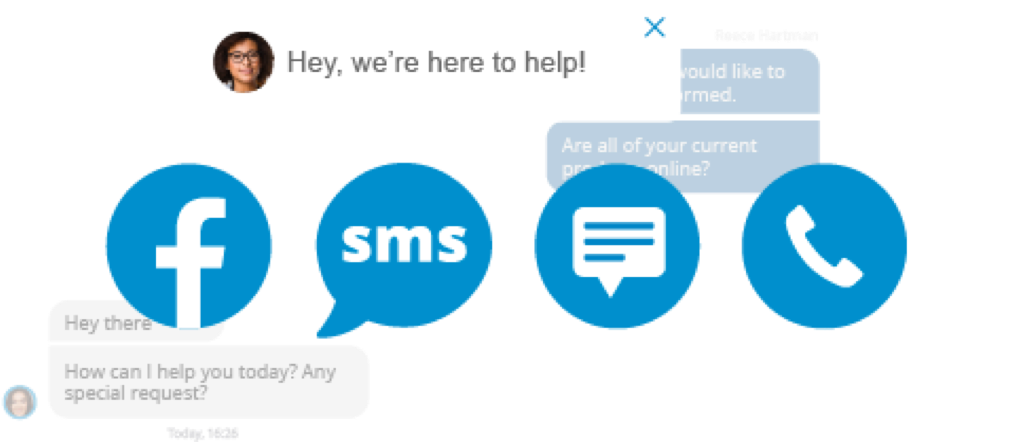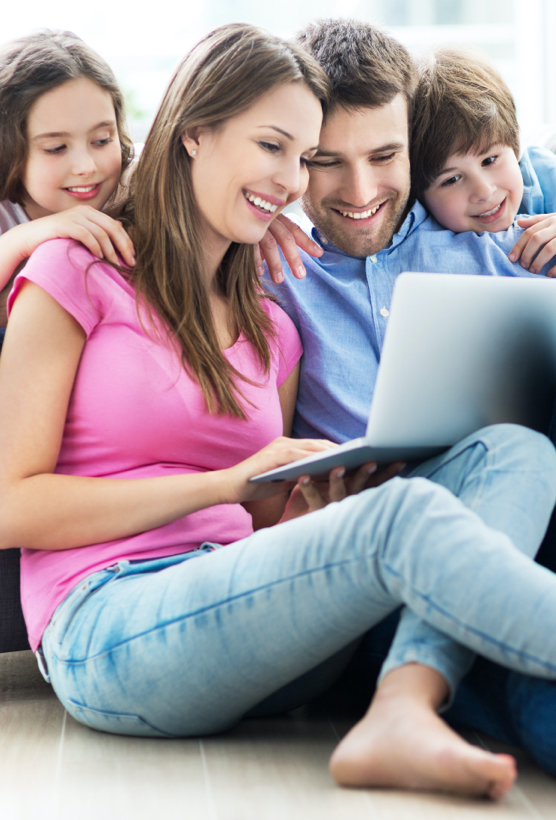 An Internet Plan that Fits Your Family
Do you have one internet user or five? Are you consistently on video calls, streaming, or gaming? We'll ask the important questions to find you the ideal internet plan at the perfect price.
Learn More
Network Consulting: Build A Better Technology Infrastructure
Building a better infrastructure can go a long way towards improving efficiency. We can help you identify problems with your current technology and drive meaningful change.
Learn More
Why SyncWave?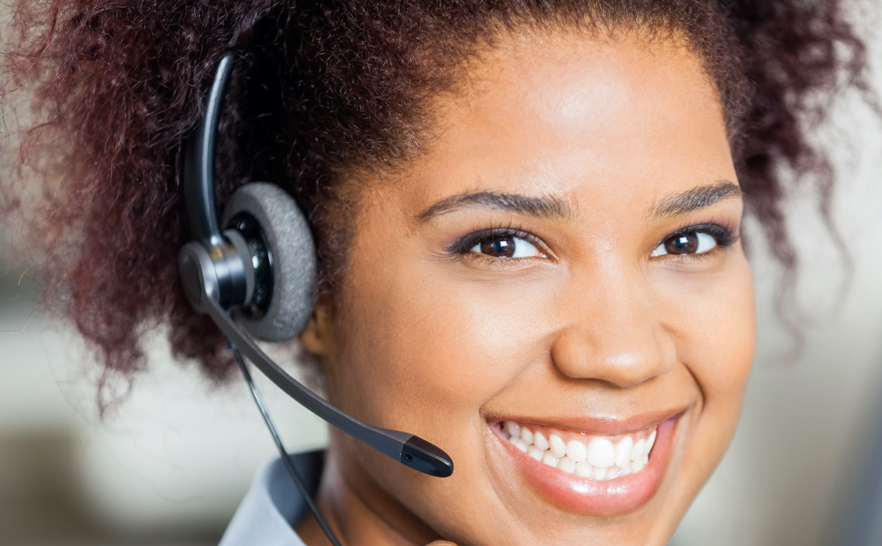 Straightforward Plans and Communication
At SyncWave, we believe in complete transparency. That means no hidden fees or data caps, no shady fine print, and no upsells for things you don't need.
Learn More About Us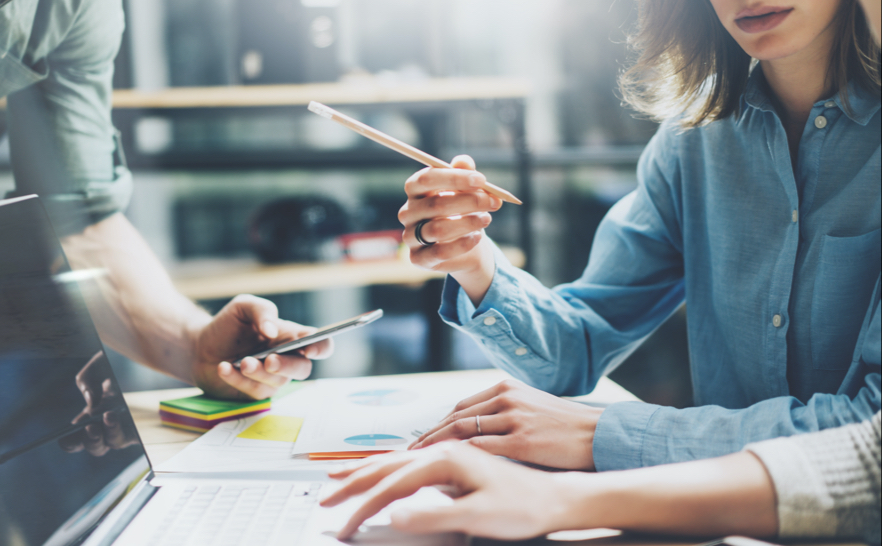 Education Every Step of the Way
Part of our job as IT providers is to ensure you have the information you need to make the right choice for your home or business. We'll answer all of your questions, and ask some of our own, to help you find the perfect fit.
View Our Process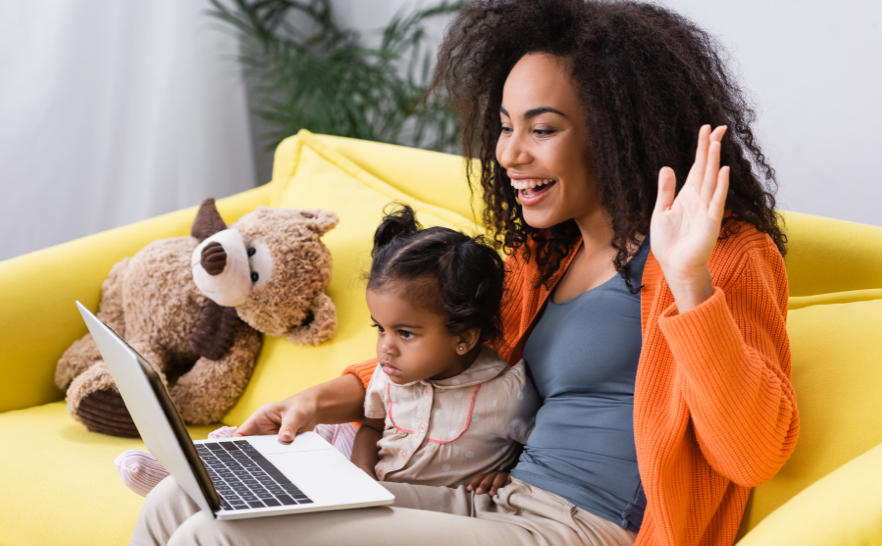 Great Reviews from People Like You
Our past and current customers can tell you more about the type of IT company we are than we could ever hope to. See what they have to say about SyncWave by clicking below.
See All Reviews
Internet and VoiP Resources

Internet Speed Test
Test your internet speed to see just how well your internet is performing.
Test Now

Support Hotline
Get the support you need right now, by heading over to our support hotline.
Get Support
Ask a Question
If you have a question about our services, please don't hesitate to get in touch with us by filling out the form.